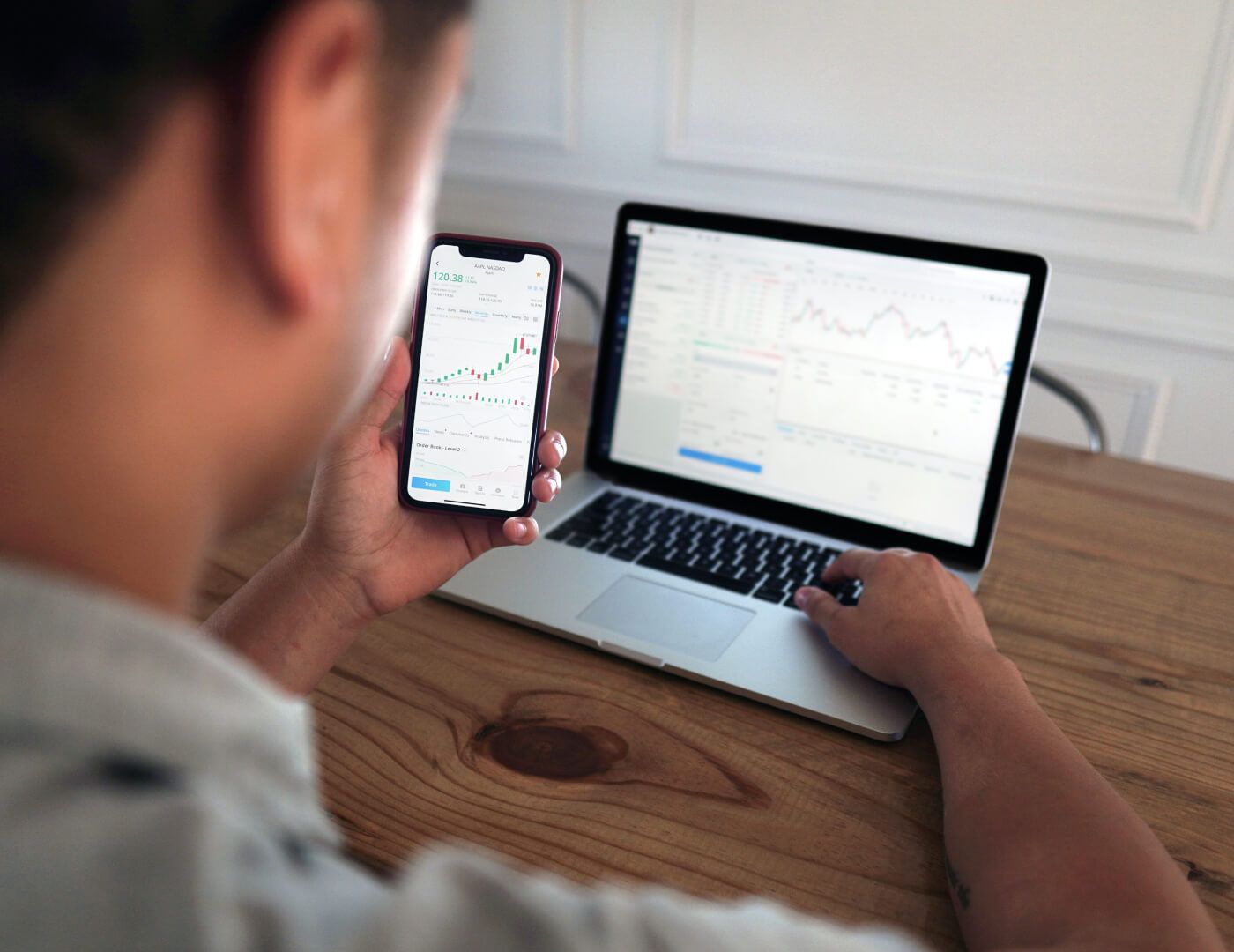 Commitment to Our Stakeholders
We are firmly committed towards our stakeholders by establishing a mutually beneficial and consistent investors relationship. We will continue to grow our business and our operations—both in volume and in value—through revolutionary and forward-thinking business practices.
Dhampur has created a validated value-accretive model, marked by a combination of three businesses – one market-facing (sugar), the other less market-facing and hence more stable (chemicals) and the third completely stable and annuity (cogeneration). With the current evolution of the sugar industry in India, we are attractively placed to strengthen our stakeholders' value.