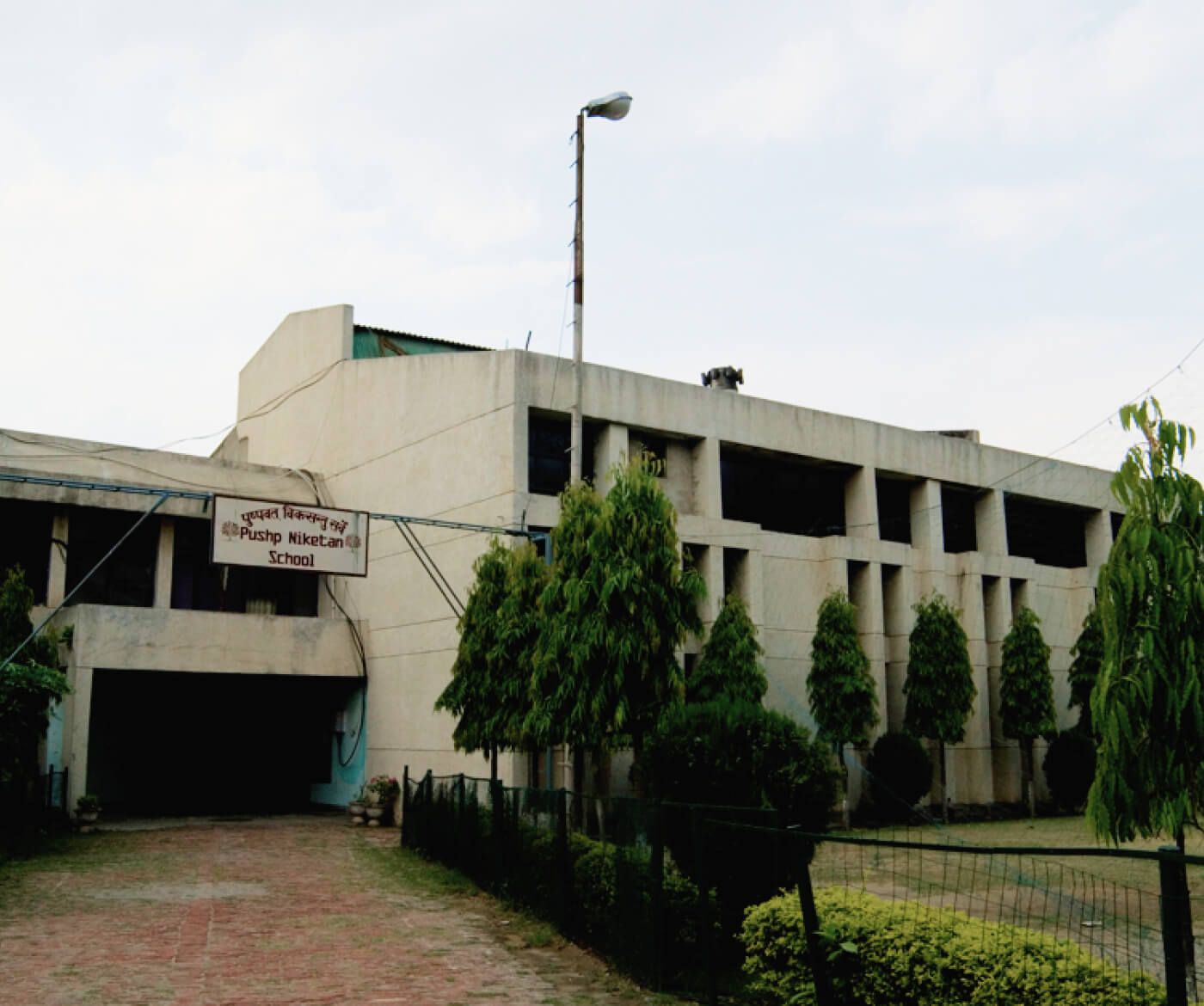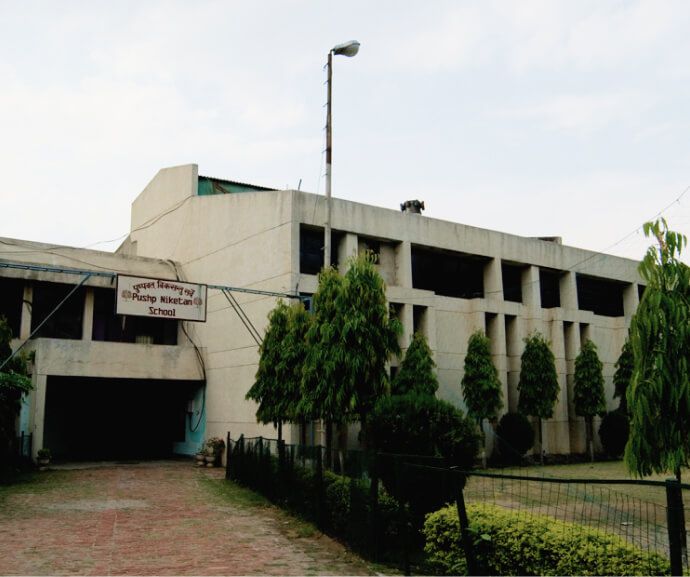 Pushp Niketan School, situated at the Dhampur Sugar Mills campus in Bijnor district of Uttar Pradesh State, is visualised to be a world class model for progressive education with child centric education philosophy, pedagogies and processes.
We have established a non hierarchical, alternative school promoting excellence in learning and sound values in a safe, supporting and stimulating environment
This school has started to bring in high quality thematic/inquiry based child-centred education methodologies to small towns and rural areas
Pushp Niketan has emerged as a unique model for imparting world class education to the rural population
Curriculum & Programmes for children
At Pushp Niketan, teachers focus on multiple ways to teach so that each child learns in their own way without the likelihood of distorting. The concept of multiple intelligences is employed to nurture children from a young age.

Preschool Programme
Junior School Programme
Middle School Programme
High School Programme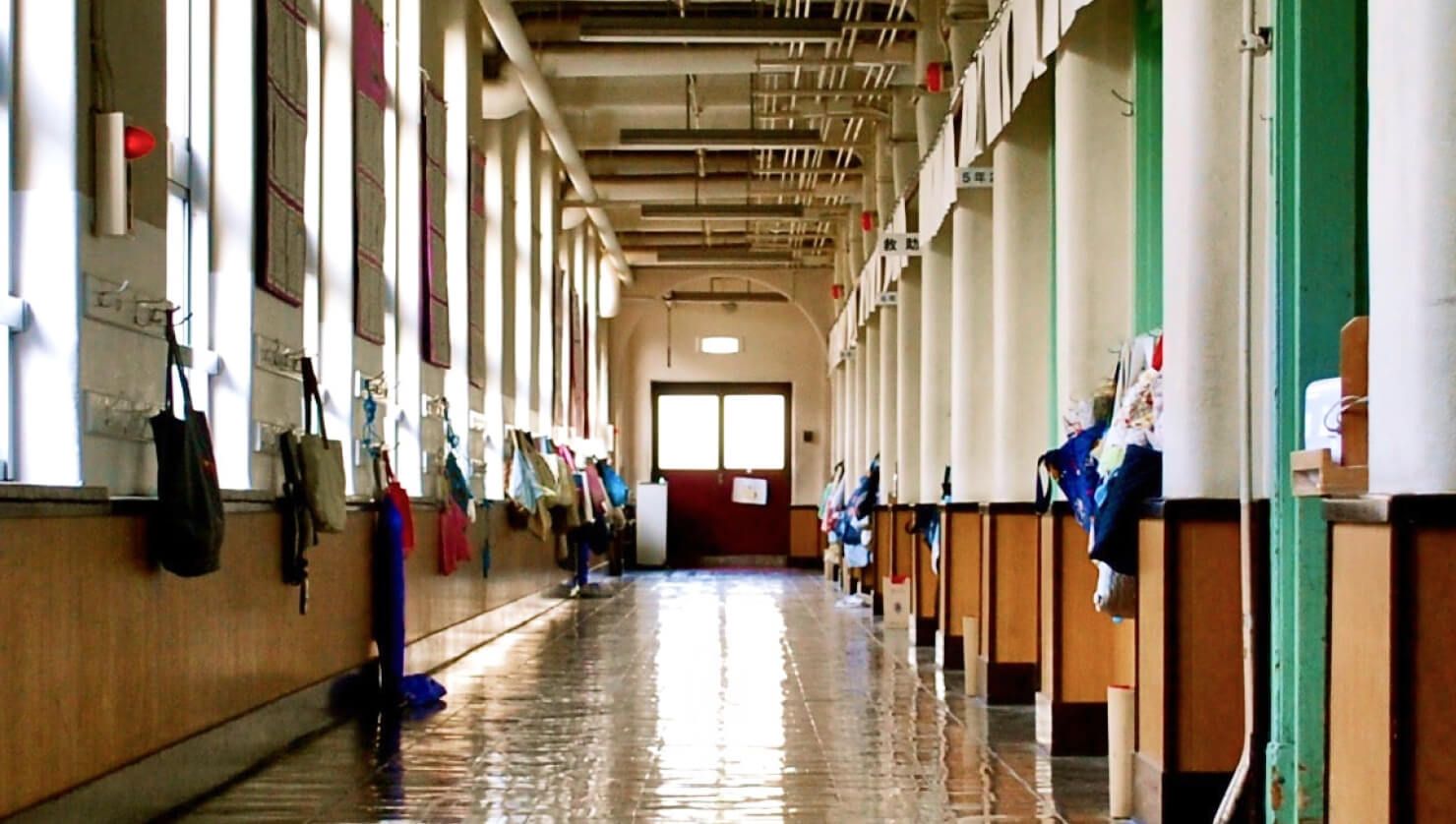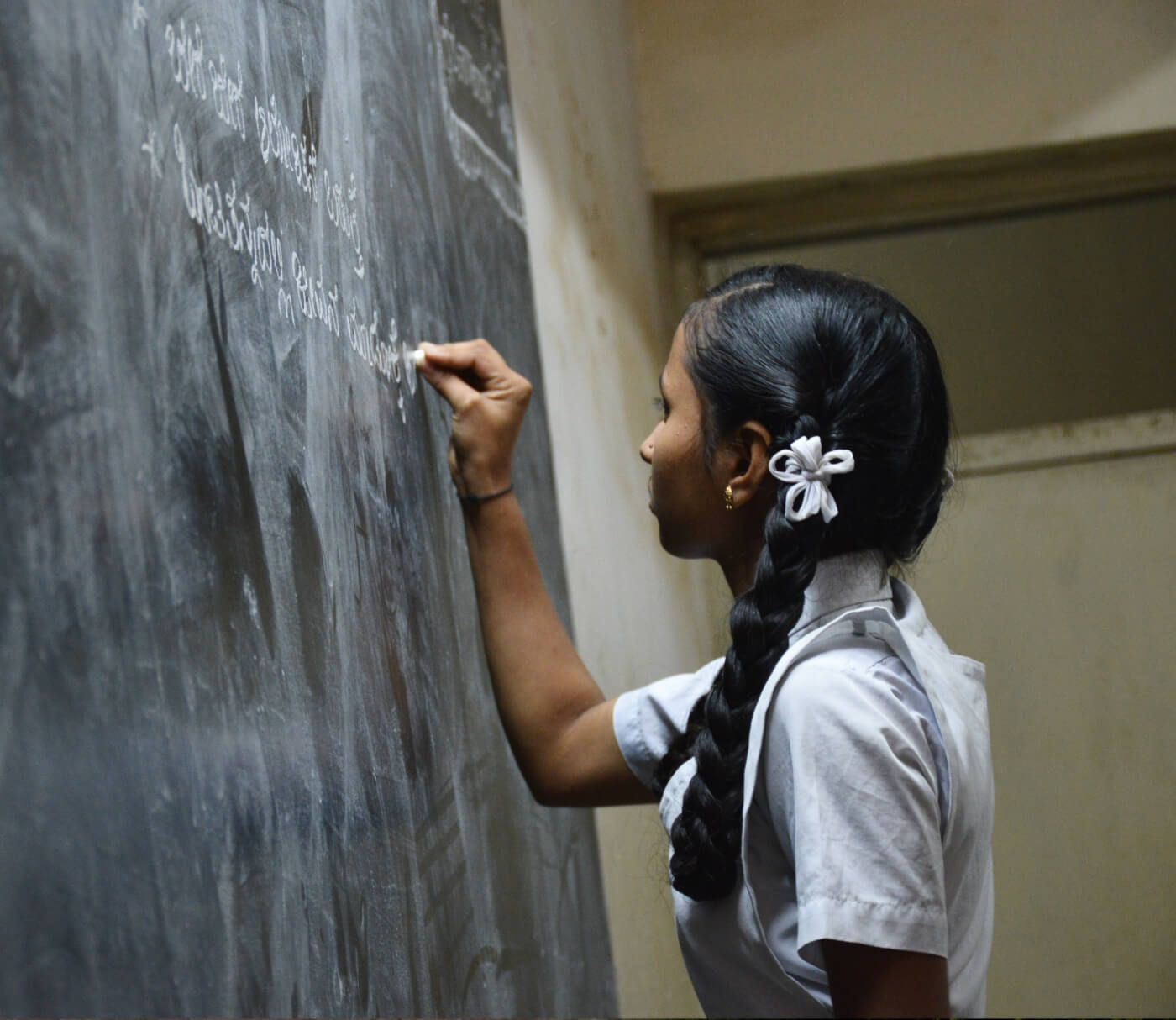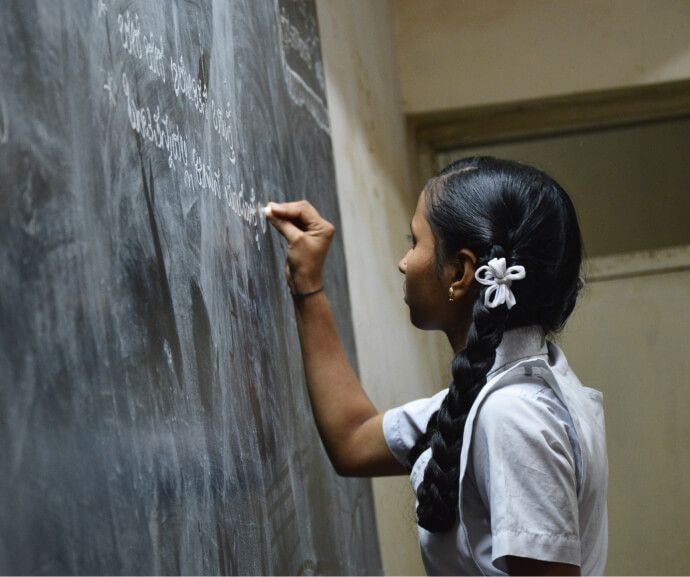 Educators enjoy the process of teaching and learning at Pushp Niketan which provides a scope for experimenting and exploring . During this process, they enjoy creativity, self learning and making connections with their environment.
The experiences while creating the syllabus for each grade is structured.
Teachers also have the autonomy and flexibility to design the curriculum as they please.
Focus on thematic learning, student-centred learning, project-based studies and learning journeys create a holistic experience for both students and teachers.