We focus on individual growth to cater to a growing business environment at Dhampur. Here investment, increased capacity and product broad-basing are key focus areas. It is our duty to constantly strengthen the organizational structure. This helps us in enhancing the role of knowledge cum experience retention in comparison to the conventional approach of people retention.
We're Open To Unlocking More Possibilities
The organizational culture at Dhampur is marked by the following
Humanity & Humility

Above and beyond our professional approach, we have always strived to create a positive impact on everyone at Dhampur. We stick by our virtue of being human and conversing with humility to make everyone feel welcome.

Nurturing Diversity

We have always been an equal opportunity employer. Without compromising this ethic, our focus has widened the diversity of employee backgrounds, gender, exposure, ideas, ages and ethnic mix.

Willingness to Grow

Our individual and professional growth stems from focused improvement projects based on structural employee feedback.

Skill Enhancement

We have set up a process of posting jobs internally to develop leadership from ground level, where the middle management is encouraged to take up bigger roles in the organization.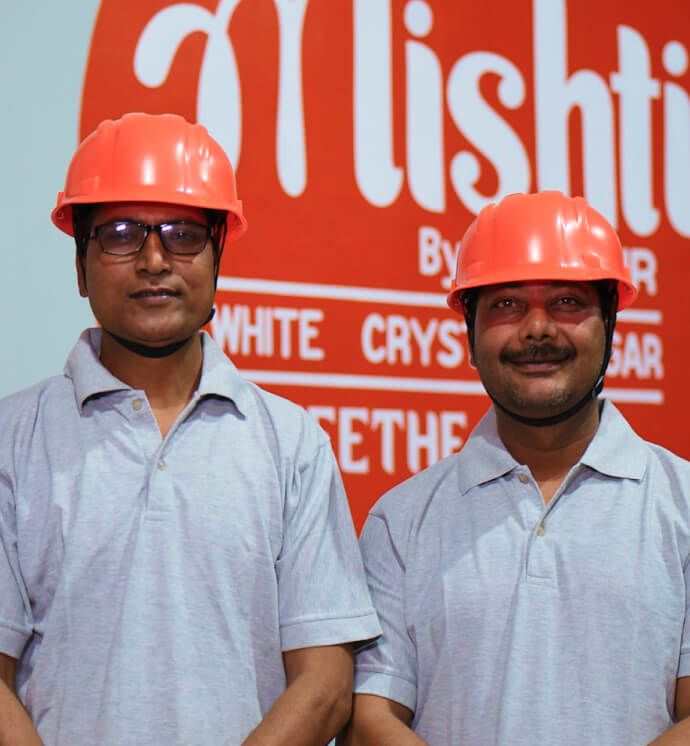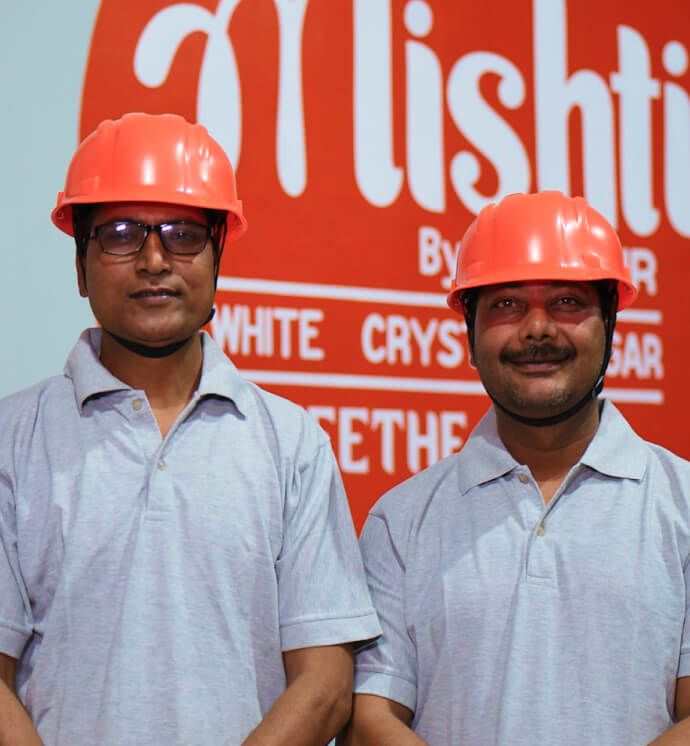 "I started at Dhampur as an Executive Assistant to the Managing Director in 1993. Today, I am the Assistant Vice President -Coordination. I owe this growth to the sheer breadth of learning opportunities. Over nearly three decades, Dhampur has entrusted me with a range of responsibilities including facilities management, website development, event and media management, international joint venture projects and innumerable negotiations. I remain convinced that Dhampur has provided, and will continue to provide, the best career opportunities."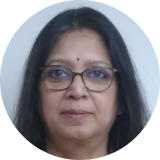 Banita Sinha
Assistant Vice President (Coordination)
"My 3 generations have been part of the Dhampur Group and I'm the 4th generation working in the group. The way the company has taken care of us and our family is something that holds us here. I remember the times, when the management had gone out of their way to help us during our family emergencies - it brings me immense joy day in and out to be a part of a team that upholds personals values and commitments over anything else."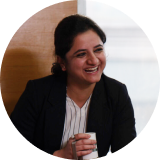 Naina Talwar
Corporate Affairs Manager
"The biggest differentiator is Dhampur's processes that build integrity in the minds of their employees. I've not seen such strong processes that have been set which inculcates a culture where people are honest with their jobs and their systems. It is also reflected in the quality of products, where the QC team will ensure that the best product only goes out from the system to the consumer's hand. I'm delighted to be a part of the Dhampur Group."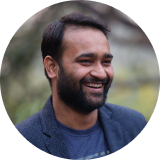 Nishant Maheshwari
Manager- Finance
Become A Part Of Our Evolving Organisation
Explore